With a huge number of online users and technological advancement, more people tend to use every available social platform to ease their life, be it entertainment, connecting with friends, food or shopping, People use social media for everything. Compared to traditional internet marketing, digital marketing can cut various marketing costs giving better ROI. With the huge increase in internet shopping these days it's inevitable for any brands to make the digital presence and adapt to new changes. Digital Marketing is a platform where things change rapidly.With new innovations that occur in digital media every day the new marketing automation tools and technology that are adopted in 2020 can soon be replaceable with new adaptive technologies.
Many companies who abide by giving the best user experience to its customers invest in more marketing automation tools to refine the marketing process, understand customer behavior on their website by personalizing the customer's journey. As the digital marketing budget will increase 5 times more in the coming years, Businesses that invest in Digital marketing have various options to choose right from Social media marketing, Search Engine Optimization, Pay per click and Content marketing. Based on the potential customer in the right platform companies can design the proper sales funnel by targeting, retargeting, upsell and down-sell to get the best ROI on their digital marketing investments. According to eMarketer, "worldwide digital ad spend is predicted to reach over $375 billion by 2021."
We have listed down the few of effective digital marketing trends in 2020
1. ChatBots
Artificial Intelligence is nothing but the simulation of human intelligence in machines which mimics human mind.
With the integration of AI technology in day to day life like Alexa or Siri.
AI-based Chatbots being integrated into Digital marketing is no wonder.
Chatbots are nothing but automated programs that do certain tasks like chatting with various customers 24/7 on websites like Facebook, Flipkart, etc.
Chatbots leads you through a series of related questions, to understand your complex question and deliver personalized responses to satisfy your concern giving customer value-based engagement.
With chatbots a consumer can check product details, the status of orders, receive information and buy from chatbots instead of interacting with the customer service team.
2.Voice Search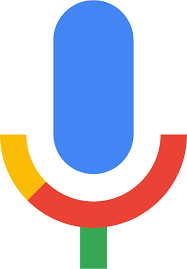 Alexa, How many Indians have heard of smart speakers?
"According to Rakuten insight 83% of Indian respondents have heard of smart speakers and 37% of Indians own a smart speaker aged between 33 to 45.
The number of smartphone users in India is expected to rise by 84% to 859 million by 2022 as stated by Economictimes.
With rapidly growing technology more people use digital assistants like Alexa or Siri to get information in their daily life. It is estimated that by 2020 50% of the search will be voice-based, making it as marketing trends in 2020
Many voice assistants like Google Assistant, Alexa or Siri can do many of the things like searching for information for you, read out the text loudly, call someone, send voice messages, book Ola Cabs, order food on Zomato, etc.
With the increasing trend of voice search, it becomes important for digital marketers to optimize the website SEO for long-tail keywords based on what people talk and not type.
3.Shoppable Posts
With the emerging trend of online shopping, people prefer to shop online rather than visiting physical stores right from buying monthly groceries to buying big gadgets, no doubt shoppable post becoming the trend of digital marketing in 2020.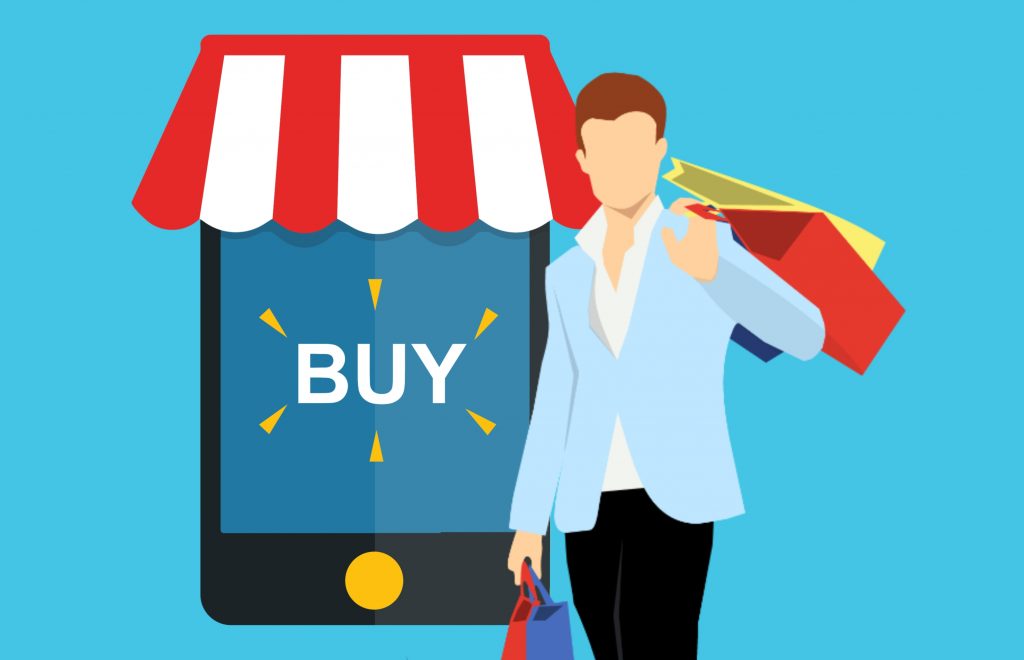 Social media being a huge part of online shopping, more and more people use social media to do product research before making big purchases.
Many Instagram users say they discover many new products on Instagram which they wanted to buy, this even scaled up when Instagram introduced the checkout option in 2019. The goal is to reduce various shopping steps to customers thereby giving them a direct checkout process which reduces checkout bumps.
Facebook, Instagram, and Pinterest all have options to create shoppable posts using an integration that makes the shopping directly from post easier giving the best user experience and thereby reducing sales funnel.
4.Personalization
Personalization is not just about having a person's first name. Many companies work on giving the best customer experience to the users. Unlike traditional marketing, people don't want to be bombarded with ads that they are not interested in. In fact, they do everything possible not to see irrelevant ads on their devices. The data analytics and programming intelligence tools help the digital industry to customize ads based on user experience. Amazon and Flipkart both show ads based on our recent search and previous purchases made. This is where personalization comes in which engages consumers.
People even pay and get premium membership to get rid of commercial ads.
Further, companies can even send customized emails with attractive UI which increases the open rates, rather than sending generic mail for users to get unsubscribed from the list.
5.Social Media Influencers aka Influencer Marketing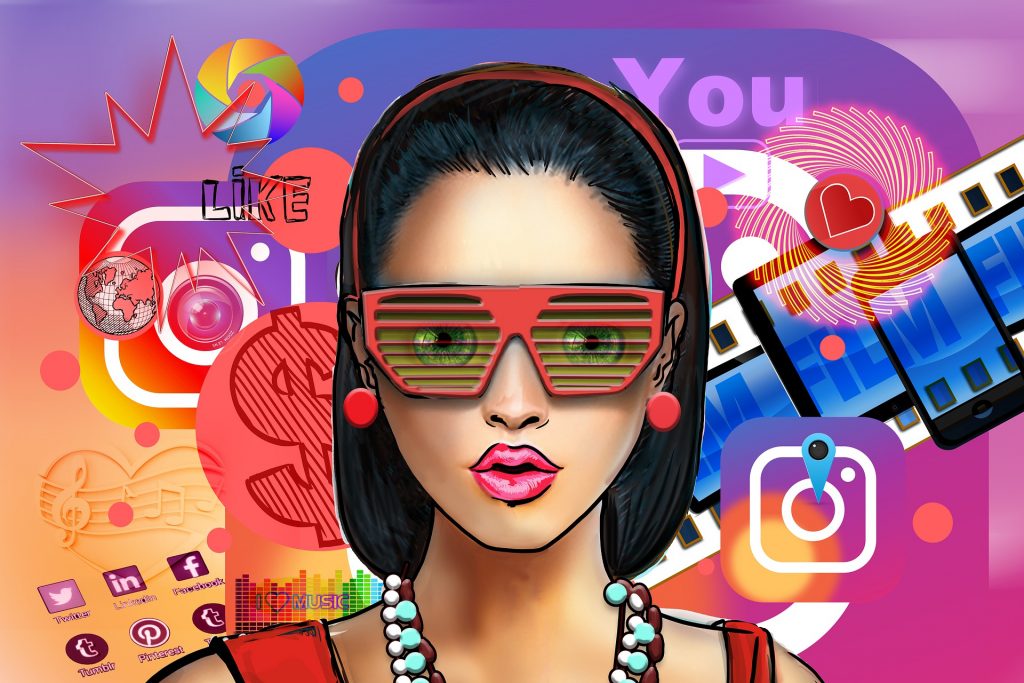 Influencer marketing has been there since long with influencers being celebrities, but now with growing YouTubers and social media influencers with narrow niche, it has become the digital marketing trend in 2020. People often try to follow influencers while decision making before making a big purchase or maybe for lifestyle. Influencers get more social engagement than brand profiles. Influencers give that personal touch with their strong reviews for any given product which drastically impacts buyer behavior.
Hence brands leverage with the influencers to reach the audience with a voice that they trust. As influencer marketing is more impactful than social media marketing brands overload influencers with sponsorship offers.
6.Social Messaging Apps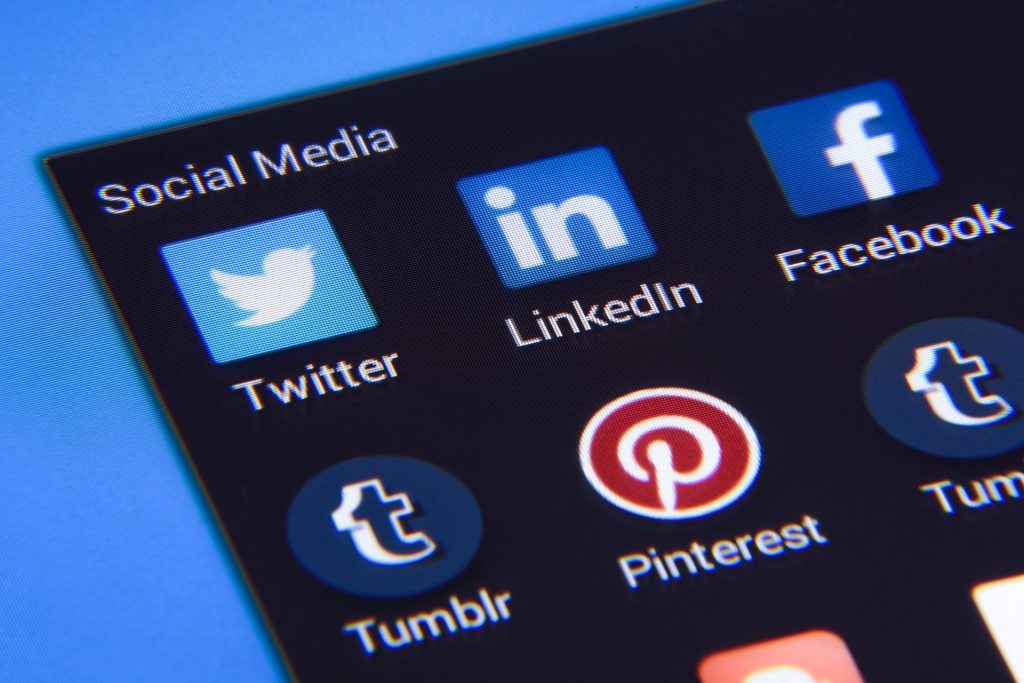 In 2020, more and more companies are now trying to reach their customers via direct messages. Through messaging apps like Facebook messenger, WhatsApp or social platforms like Instagram, twitter brands are using Dms to effectively interact with customers to solve various issues in their buying journey, status updates, direct purchasing via messages. This streamlines the buying journey of the customer making it as the digital marketing trend of 2020.
7.Position #0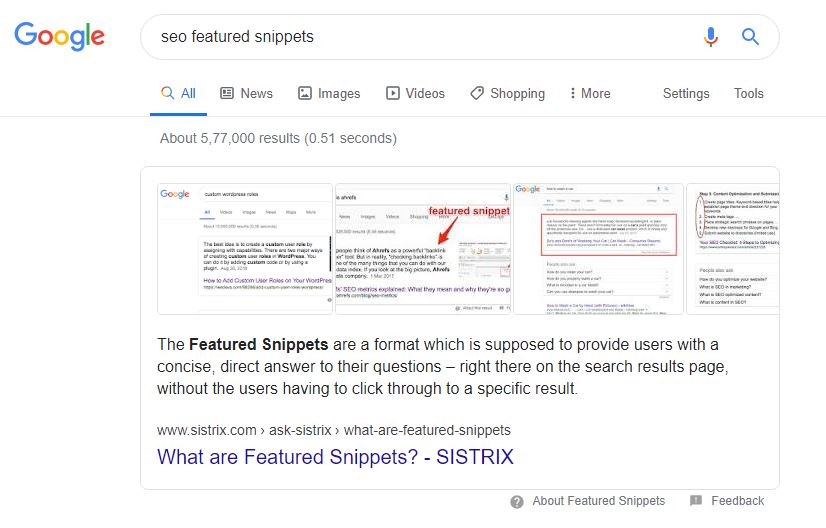 Digital marketing is the sector that keeps changing rapidly, and when Google updates its algorithm digital marketers have to make changes and adapt accordingly. Based on recent trends in 2020 "Position #0" i.e "featured snippet" being the hottest position being in the top spot. Hence it becomes evident for digital marketing SEO experts to optimize the website and produce high-quality content that is well structured and generates huge traffic.