According to stats, nearly 6,27,000 business start every year. With huge number of businesses being starting every year, their is huge competition for every small business to make their place in the industry and to survive in the long run. Every small business focus on getting new customers. Many businesses rely on traditional forms of advertising such as print ads and bill boards. While these are the traditional ways of marketing, new business owners should consider online marketing as it has vast opportunities.
There will be over 3 billion internet users using social media by 2021, with Facebook alone having 1.4 billion users.Taking business online brings out huge opportunities and exposure for any business with minimal investments. Based on the type of business and their needs, businesses can be scaled online.
Digital Marketing has drastically changed the way businesses operate today.Small businesses can easily utilize digital marketing to create brand awareness and drive traffic to their stores.
Reach your customers online
With growing rate internet users every second, most of your potential customers are online and most probably searching for business like yours, if your business have not yet made online presence, you are giving out the opportunity to someone else. People are most likely to purchase from a brand if they see the brand name more than twice.
People check for customer reviews or online reputation before making any purchase. Hence it is crucial for any business to have strong digital presence. No matter what business you are in, customers are finding you online, or trying to discover more about you. Make sure to show yourself up and grab the opportunity.
Be Accessible by your customers
Search engines are the one which drives 98% of the traffic, which starts from Google. So, when people search for business and it doesn't have the basic online presence such as Google my business, they are loosing on huge opportunity for their competitor.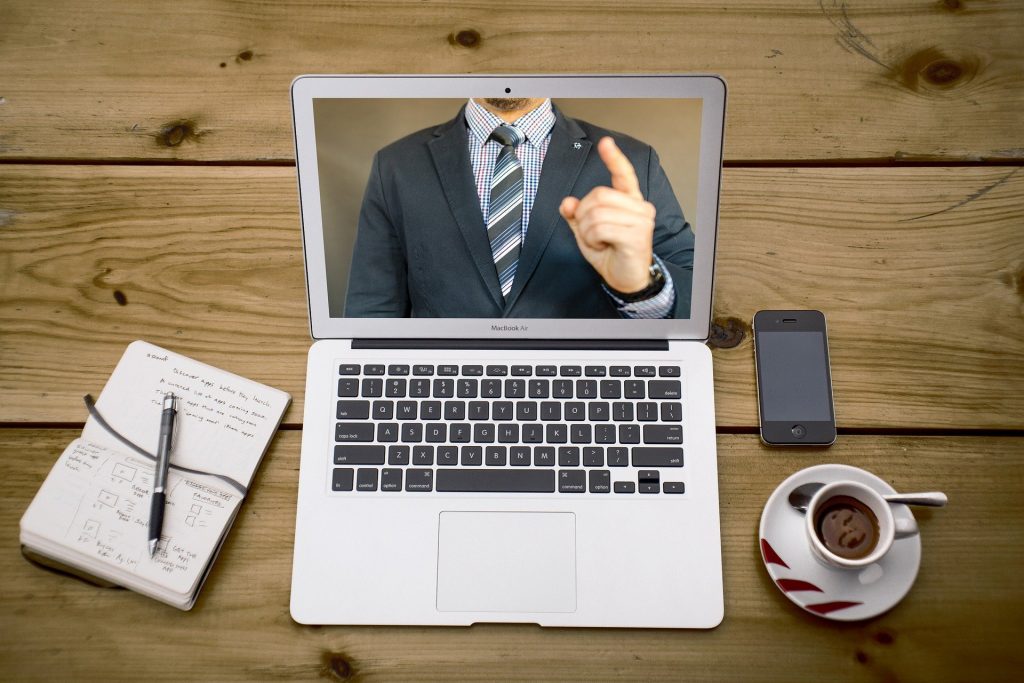 Just having minimalist presence like Google my business listing with services, contact number properly mentioned can help you to get new customers online. Basic knowledge on Search Engine Marketing will help you to optimize your online presence, with proper keywords which your targeted customers search for and reach you online.
Be trustworthy
Having online presence is not just enough for any brand. You need to have a proper website and good reviews to gain trust of the customers. All positive reviews seems fake most of the time. Be genuine to customers online reviews, apologize and promise to give the best service next time, or replace the product. Rectifying your mistakes and solving customers problems will give great recognition to your brand in the long run. Online reputation management is crucial for any business.
Higher ROI
Digital Marketing can give you huge returns compared to traditional marketing methods. For small business owners it becomes easy for them to reach new audience with limited budget. It is easier for any business to scale their business online with minimal investments compared to traditional marketing methods.
Find targeted customers online
With Digital Marketing you can reach your targeted customers online, build relationships, send them emails about your latest offers and services. People are most likely to buy from a business that they already know. It becomes easy for you to understand your customer needs based on comments or queries, and customise your offers based on the requirement.
Some of the other advantages of Digital Marketing for small business:
Builds brand recognition, trust by online reputation.
Cost effective way of reaching customers
Find and reach your customers online.
Highly scalable with high ROI in terms of investments.
Ability to generate leads and deliver conversions
Nurture leads online their by generating more revenue.
Helps in building a strong relationship with targeted customers via email marketing and social media marketing.
Survival of Online business in long run.